Hi everyone,
My name is Craig Bryant,I have been making knives for around 3 years, my interest began when I was researching how to import a knife from the states and stumbled upon the Australasian Knife collectors and in turn, the custom knife world opened it doors.... I haven't slept since.
As a whole I have learnt most of my skills from reading books as well as various internet sources however, last year I signed up as member of the Australian Knife Makers Guild and as consequence i was invited to a knife making workshop at Adam Parkers, this was an invaluable experience!
The tools I have used up until now have been basic, a multitool belt grinder, drill press and hand tools however, after the knife making workshop at Adams and advice from many I finally saved my pennies and purchased a 72 x 2 inch belt grinder from Hardy Wangerman and have never looked back.
The skills,sense of acheichmant and people I've met along the way are what keep me going, Thanks to all.
I practice both stock removal and forging to produce my tools.
heres a couple of pics of some old stuff i have created (all before my new grinder)
Hunter/skinner L6 wip Stock removal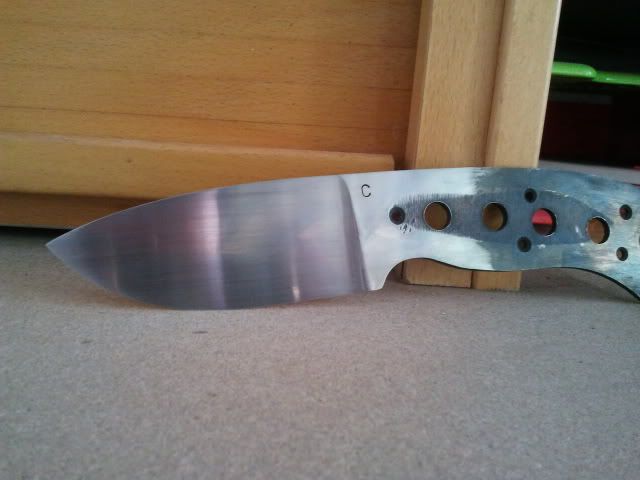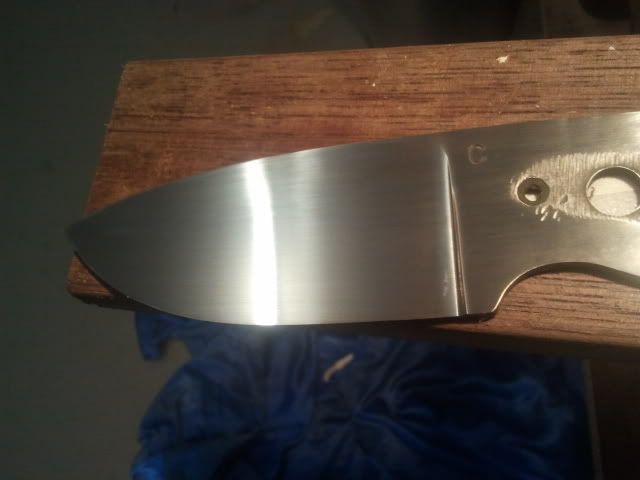 Hunter/skinner cont.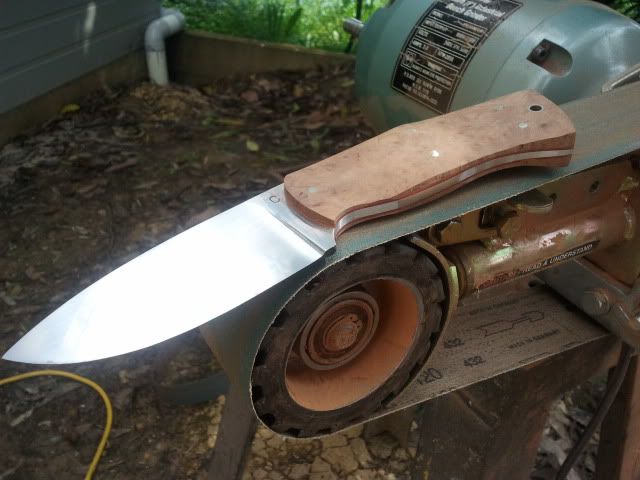 Hunter/skinner cont L6 Myrtle burl handles nickel silver fittings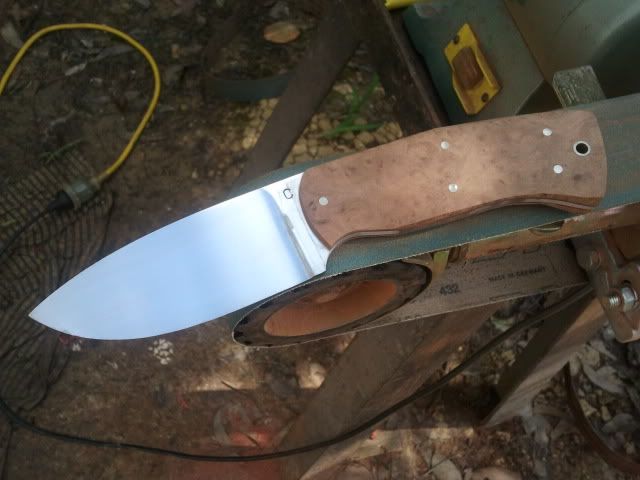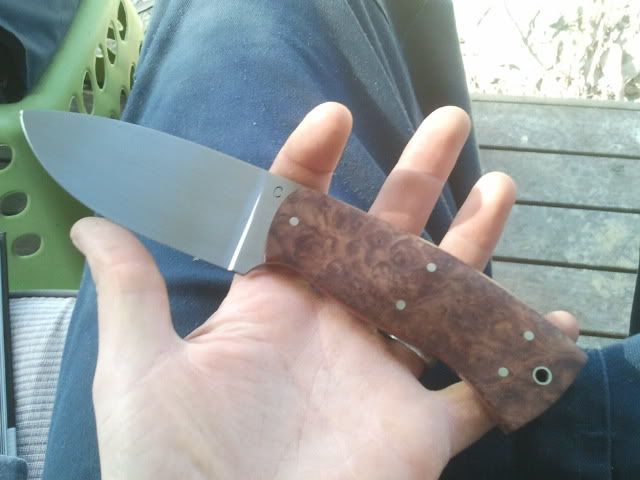 A couple of forged ones
Forged from a file, myrtle burl, nickel silver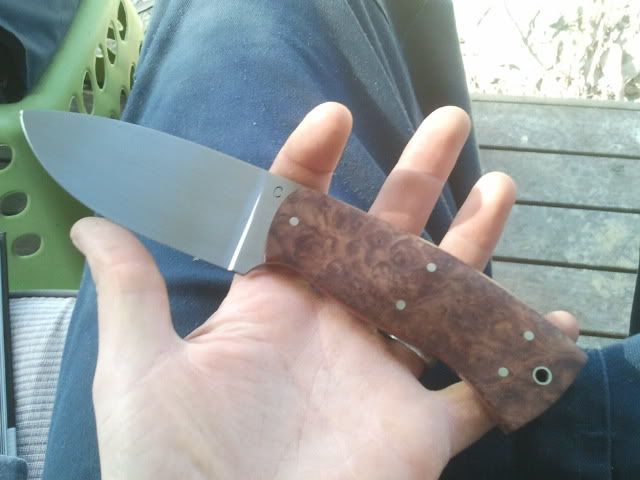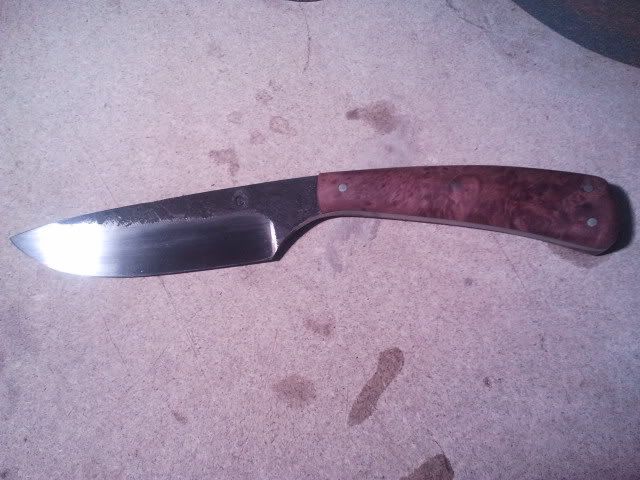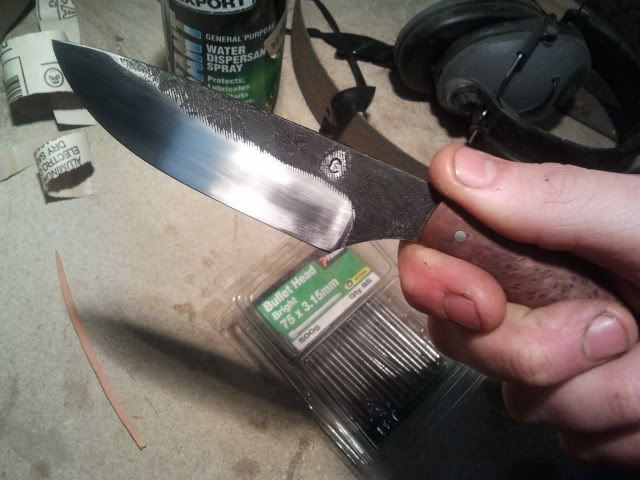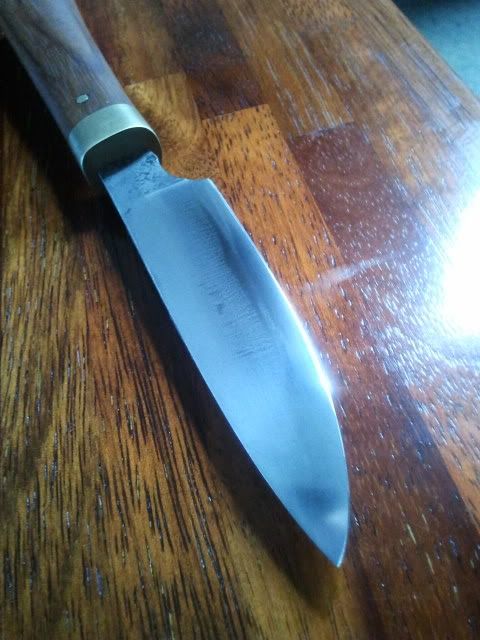 Thanks for taking the time to view my post, I look forward to the interaction.
Melbourne knife show 5 more sleeps