I've been lurking for a while now so its about time I introduce myself.
I'm a Cornishman living in NZ for almost 9 years now.
I have a thing for Hinderer and a developing thing for Busse and pointy things in general.
My EDC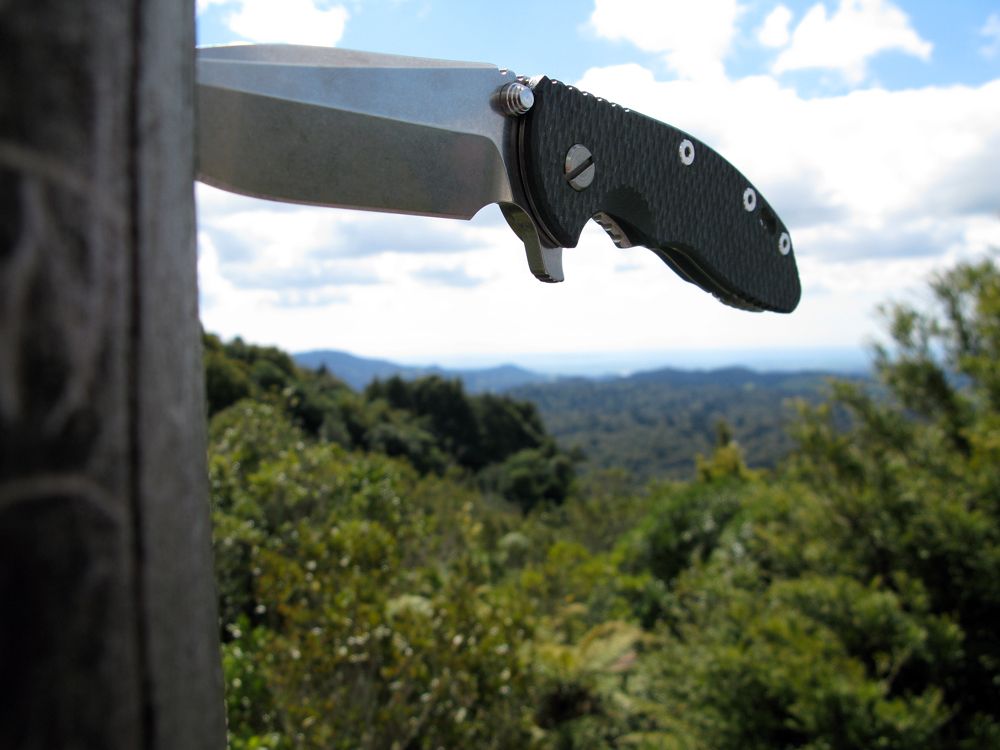 Camping tools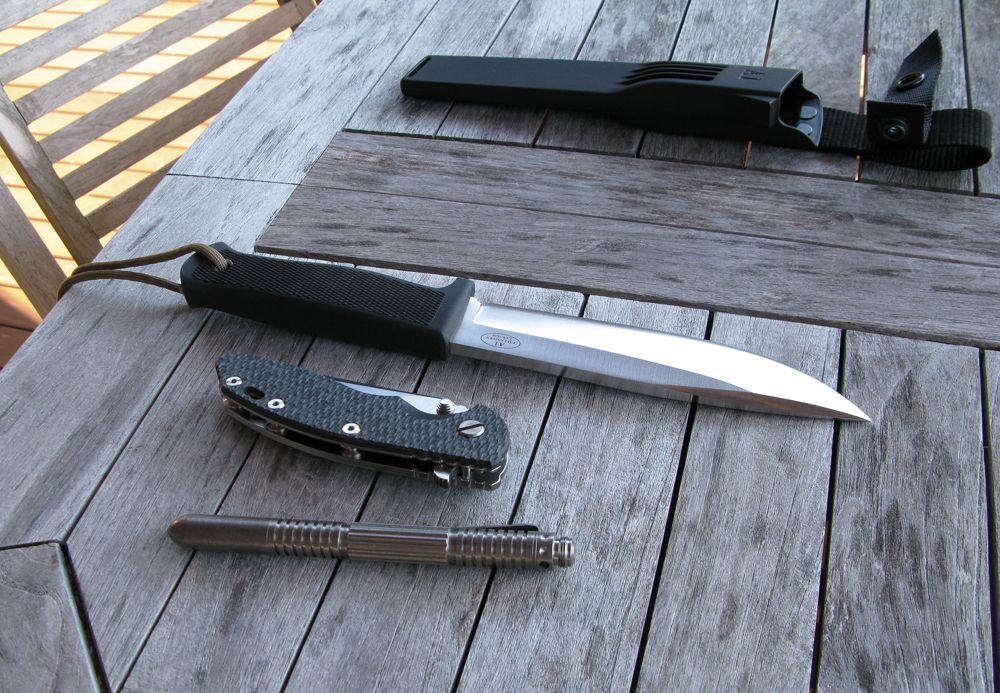 Some of my Hinderer treasures....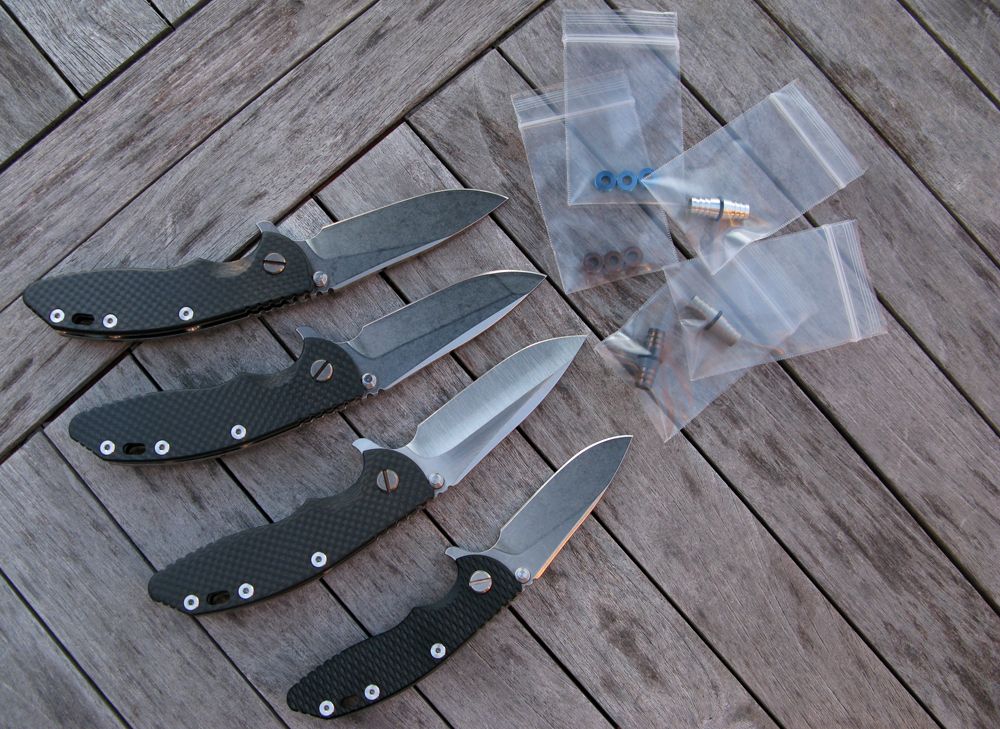 Cheers all.